Game update 2.4 Preview
Here's quite a bit of nice stuff. This material was given out on thumbdrives at the Community Cantina in Chicago and then found their way to Dulfy. Seeing how it's all just official pr material I figured I'd put it here for convenience instead of just linking in the shoutbox.
Click any of the images for a larger version.
Let's start with a preview video for the Varactyl mount and an image showing four skins for it.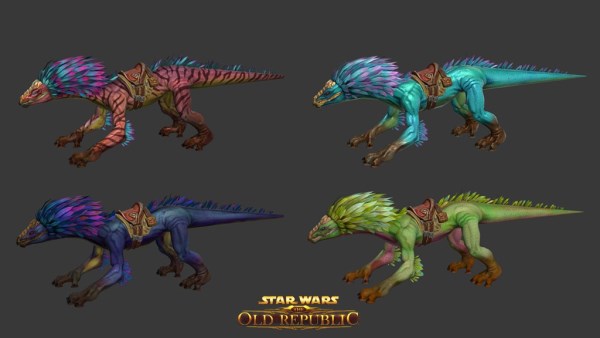 Next we have a Cybernatic Rancor. New mob on Oricon or a operation boss maybe?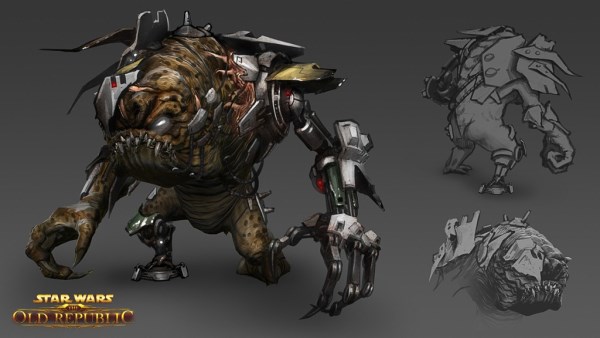 Screenshots from the Dread Fortress which is a new operation.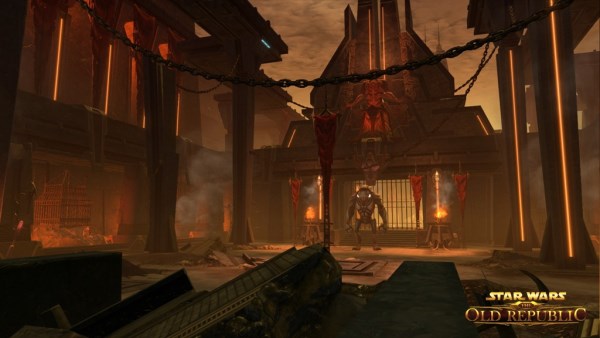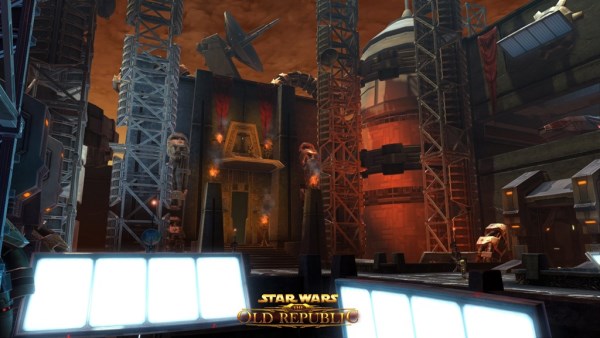 Screenshots from the Dread Palace which is also a new operation. Going by names I guess this is the second one.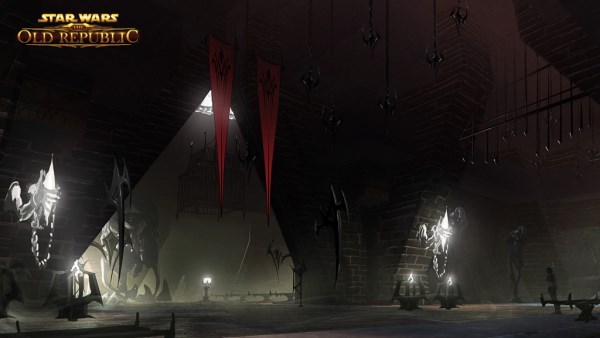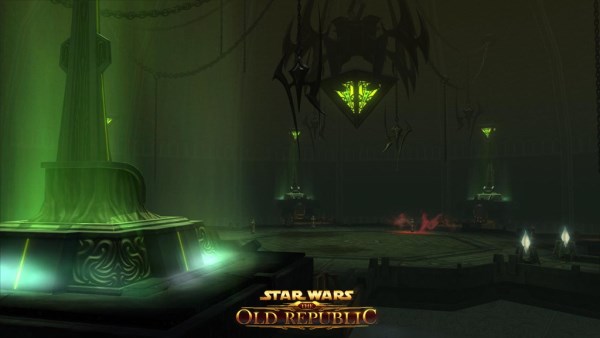 A screenshot from Oricon, the new planet. Looks amazing, wish there were more of it.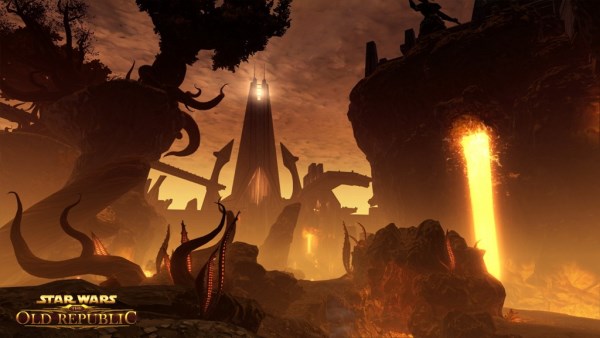 Concept art of what I'd presume to be a new enemy.
Going by the notes on the image the it's a Dread Master minion as the gold should match their Masks, there's also the fact that 2.4 is focused on the Dread Masters. Notes also tell us the right one is a Stromtrooper and it's white, not silver. If the right one is a Stromtrooper I'd guess the one on the left is a higher tier unit, say something like an Honour Guard.
Finaly there is the Dread Lock which is clearly... Well, somthing. Armoured tentacle mob maybe?